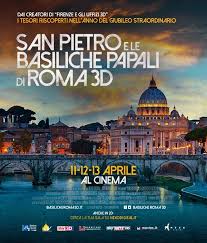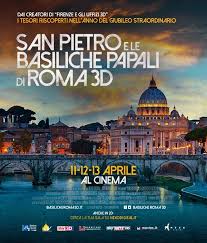 "Che emozione musicare i capolavori di Roma"
Matteo Curallo scelto per scrivere la colonna sonora di un docufilm per il Giubileo.
Il tema principale legato alla Pietà, il momento più elegiaco, si arricchisce della voce: quella del soprano Valentina Valente.
Che cosa sarebbe Torino senza l'Unione Musicale? Per quanta attività si svolga sotto la Mole, la stella polare «sine qua non» per la cameristica è sempre l'Unione. I grandi artisti non rinunciano a venirci; i giovani emergenti abbondano; la direzione
«For Boris Godunov Claudio Abbado moved over to Berlin and his, at that time, own Philharmonic Orchestra. Recorded in the Philharmonie during a period of three weeks and with a line-up of soloists, discriminatingly chosen, that is hard to beat,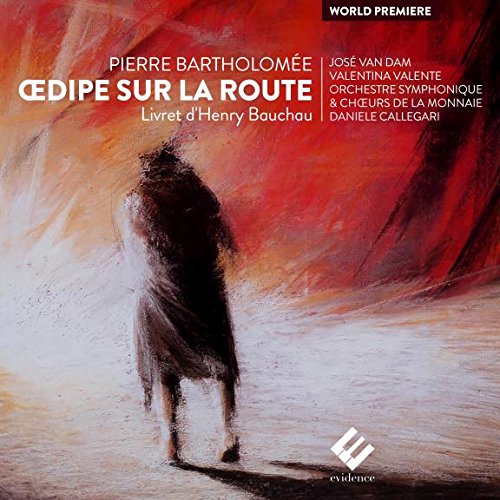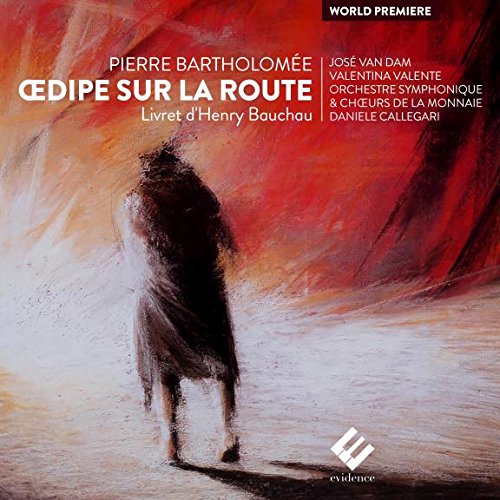 Evidence Classics presents the world première recording of Pierre Bartholomée's «Oedipe sur la route», based on the 1990 novel by Henry Bauchau and commissioned by La Monnaie. An opera in four acts, «Oedipe» was first staged in March 2003 in a performance conducted by Daniele Callegari with stage direction by Philippe Sireuil. José Van Dam sang the title role with a superb cast of soloists that includes Italian soprano Valentina Valente in a disturbingly beautiful contemporary work that explores the themes of man and fate.
"Scene" è un grande progetto di musica, teatro, danza e molto altro all'insegna della sperimentazione e della trasversalità senza limitazioni di genere o linguaggi artistici, per un'offerta culturale a tutto tondo, che si sintonizzi con il territorio. Tanti appuntamenti, dal
Lulu, ORW, 1999 "Valentina Valente, making her debut as Lulu, displayed a dark, sensual soprano and mastered both the coquettish chanson style as well as the seductively high coloratura passages."
Lulu, ORW, 1999. "La jeune soprano Valentina Valente séduit tout le monde par son encarnation toute en contrastes subtils. La voix est splendides, dont elle sait tirer parti avec un sens dramatique confondant."
Si può dire che dopo il ciclo di sonate di Beethoven e la musica da camera di Mozart e di Brahms, l'iniziativa torinese di Atelier Giovani presso il Teatro Vittoria di Torino è diventata una lieta quanto consolidata occasione per
Omaggio dell'Unione Musicale per i 200 anni dalla nascita del compositore tedesco. L'Unione Musicale, con il soprano Valentina Valente e il pianista Erik Battaglia, dedica un appuntamento ai Lieder cantati da Mignon, l'enigmatica bimba descritta da Goethe nel «Wilhelm Meister»: versi
Il primo brano [Namo], scritto nel 1971, riprende formule di invocazione a figure del Buddhismo Mahayana, declamate dalle voci di Valentina Valente, Pilar Jurado e Daniela Uccello, in un conteso eterofonico che, tra suoni tenuti, eleganti ornamentazioni microtonali e grande